WhatsApp channel chat support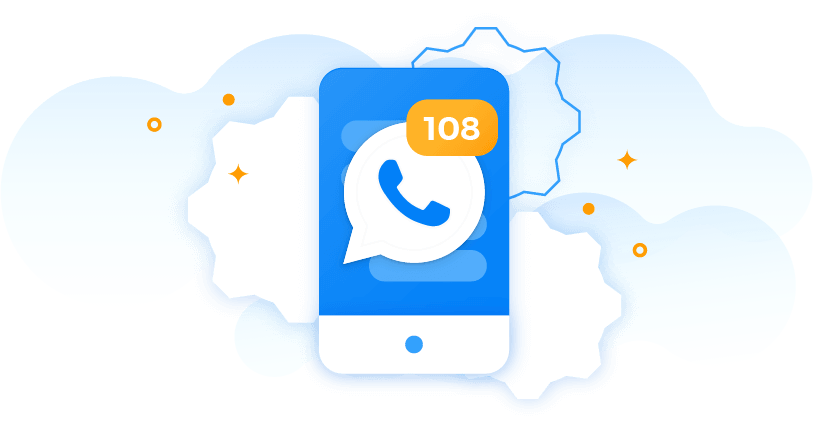 Users living in constant motion, consuming the internet only or mostly mobile (mainly the youngest generations) value asynchronous communication enabling them to hold the entire conversation in one place and be able to return to it at any time. This condition is perfectly met by the communication of messengers such as WhatsApp. 1.5 billion users in 180 countries makes this communicator the most-popular messaging app in the world – now the channel also supported by a team of .BespokeChat consultants.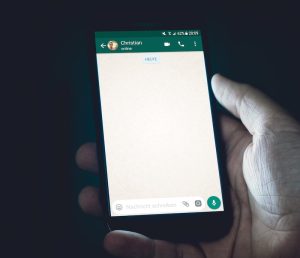 A WhatsApp Business account connected by one of your numbers allows customers to communicate with the brand using this channel. All messages will be saved in the application and you can return to them at any time.
All conversations will go to .BespokeChat consultants who will immediately provide answers – in the same way as it does for conversations conducted by LiveChat on the website.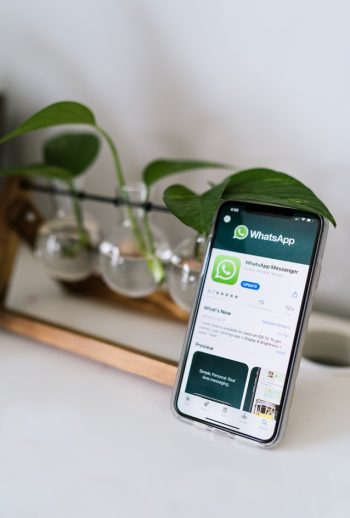 The conversation established by this channel is always associated with the caller's phone number. Conversations established through this communication channel are therefore always a rich source of information about telephone numbers, and feedback from your side is always possible also by phone.
we start conversations at lightning speeds of up to several seconds – the client does not wait for the consultant's answer but conducts the conversation in real-time.