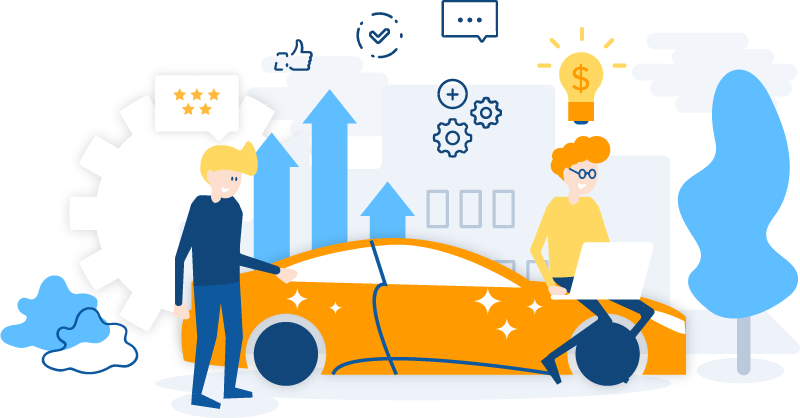 of our chats end with
a sales lead
leads containing phone numbers
90.2%
leads containing e-mail addresses
88.9%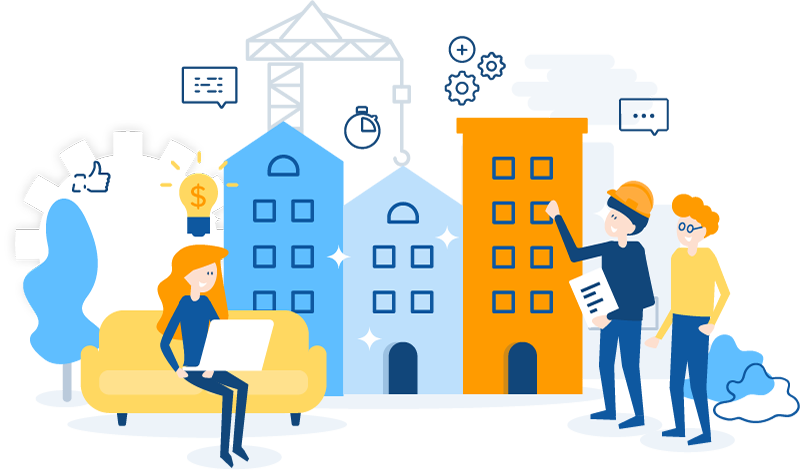 of our chats end with
a sales lead
leads containing phone numbers
79.8%
leads containing e-mail addresses
93.7%
we support your customers on your behalf using LiveChat tool – up to 24h/7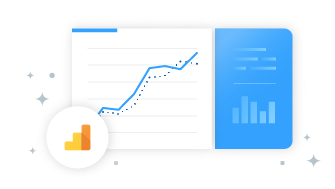 Stats connected with chats visible also in your Google Analytics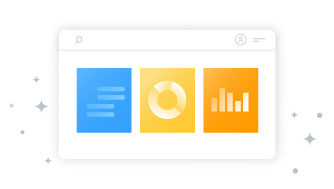 We provide an Online Panel containing all conversations, leads and statistics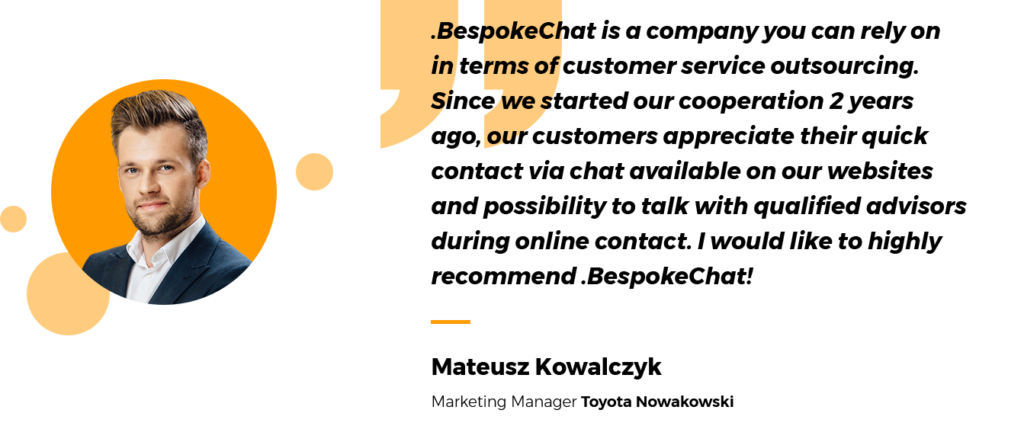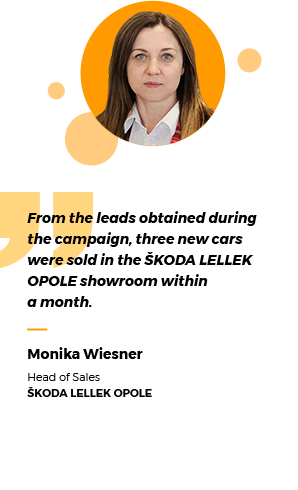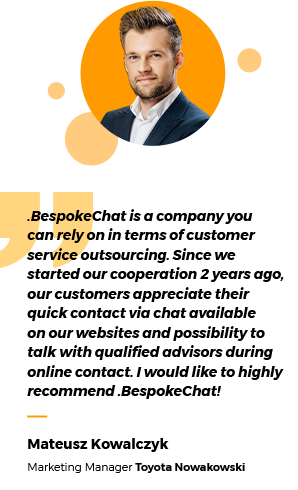 COMPANIES THAT HAVE TRUSTED US: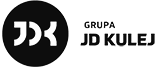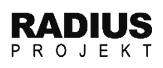 People create .BespokeChat
We know how important an individual approach to the Client is. That's why we work with understanding and empathy.
Our team serves Customers through the chat on your website.
Provide your Clients with the best service
we do not wait for a customer to write to us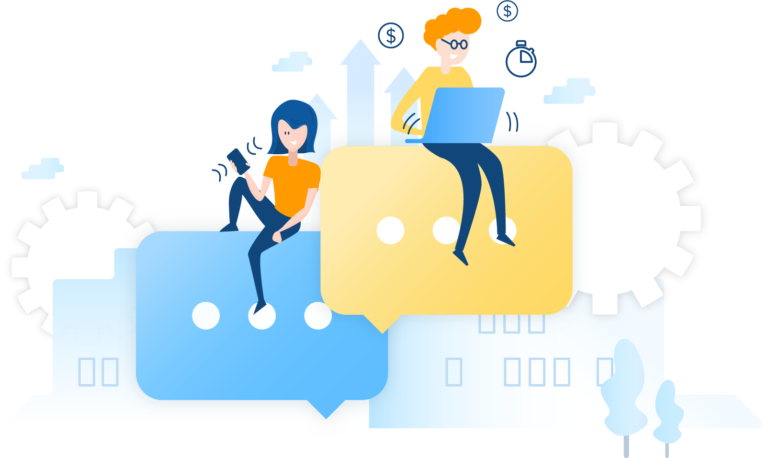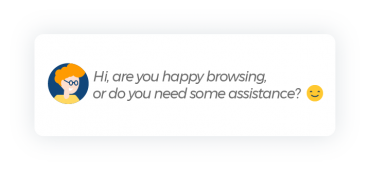 Each chat is a business opportunity, so we generate as many as possible


On average 80% of chats is established thanks to proactive greetings


Proactive LiveChat configuration included in the price of the service
We're experts in chat service
We have over 600,000 chats in our account.
We know how to please the customer, as evidenced by user assessments
As many as 94% are satisfied with the service provided by our consultants (the global average is 81%*)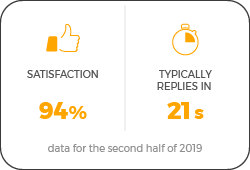 More than 50% of potential customers visit websites and do shopping in the evening and at the weekend.
We are available whenever your Customer needs help.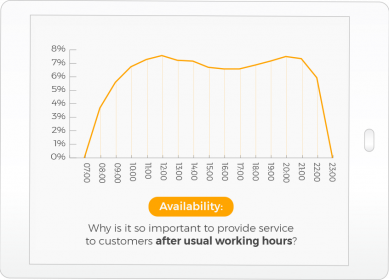 Receive sales leads and reports straight to your customer base
The constantly growing number of integrations between our system and external CRM and Helpdesk systems allows you to use the effects of our team's work in a convenient way, without the need to implement additional software.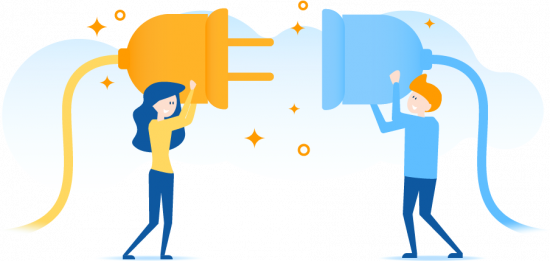 We break the ice with users entering on your website.
Contacts from potential customers go directly to your sales experts .
you're cutting customer service costs
Our agents serve a few websites at once and they're able to conduct up to 4 conversations at the same time, without loss of quality.
Their work is cheaper and more effective.
Do you want to save some money?

We're constantly
learning
In .BespokeChat team learning process never ends.
Our experts are extending and updating their knowledge all the time so they could rise to the challenge.
So you don't have to worry about training – we're handling this for you.
In our online dashboard you have an access to all conversations that have been conducted by our team.
We care about your opinion so you can give us suggestions to all these chats.
We know how important it is to react quickly for customers' questions.
"First come, first served" that's the rule that frequently works in decision making.
We're totally aware of it and that's why 21 seconds is the usual first response time.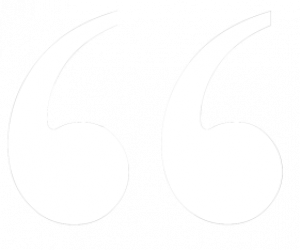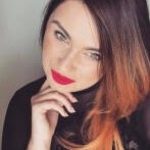 We can see the team's high professionalism and commitment to ongoing conversations. External consultants are aware of the needs of potential customers of our company and quickly and effectively provide the necessary information. Besides, they provide us with many additional sales opportunities (…)
JOANNA GREISS-KUSZYNSKA
MANAGER OF BUSINESS DEVELOPMENT AND MARKETING DEPARTMENT OF TOYOTA NOWAKOWSKI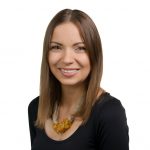 Thanks to .BespokeChat daily availability, our potential customers get their chance to ask a question at almost any time of the day, 7 days a week. We value reliability, flexibility and efficient communication and in our partnership with .BespokeChat we get mutual understanding of our needs and expectations. We can recommend partnership with .BespokeChat to anyone who values optimization in customer relationship management.
Get to know ways to increase development of Your business thanks to .BespokeChat!