Facebook Messenger channel support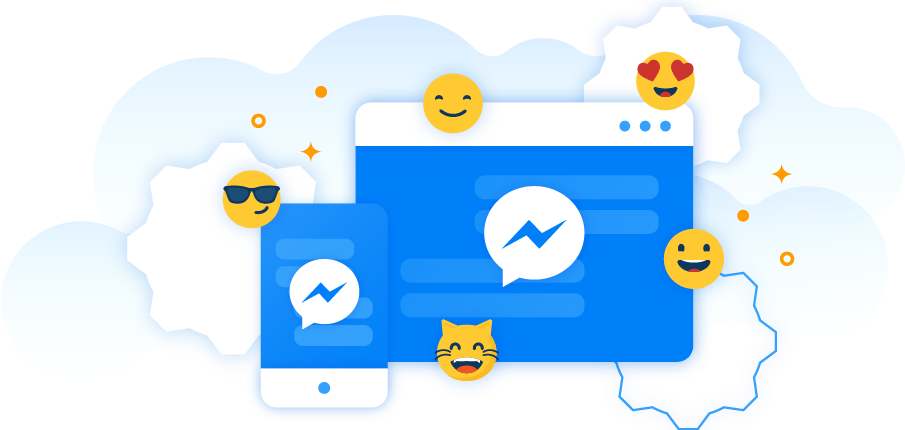 Facebook Messenger is a dynamically developing communication channel, more and more often used by customers. Thanks to conversations through this channel chats never end – even after the user leaves the website / Facebook page, we can still exchange messages with him through the application.
.BespokeChat also provides support for incoming chats from the Facebook Messenger tool. It is done by integrating LiveChat with your Facebook page/ pages. Thanks to this, users who write to you via Facebook chat or directly via the Messenger application will be able to be served by us in the same way as via the LiveChat channel.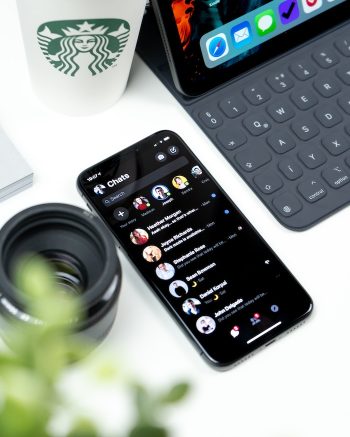 Using the work of Consultants to support Facebook chats will allow you to stand out from the background of other Facebook pages where service is often carried out very slowly or with the use of bots, which are not able to empathically understand the client's needs.
Facebook Messenger conversations can be started on the Facebook page, through the Customer Chat Plugin, m.me Links, Web plugins, Facebook ads, and Messenger ads. Connecting us to a Facebook account will be very easy – it will be enough to confirm the request sent from us for access to the management of the Facebook page. The proper configuration of the Facebook fan page will maximize the number of queries obtained this way.
Facebook ads directing you to talk with a consultant - Novisa Development case study
Access to Messenger communication allows you to create new types of advertising on Facebook. Sponsored posts can be combined with the call to action "Contact via Messenger". Thanks to this, the user is only one click away from the opportunity to talk about the viewed offer, without leaving the Facebook ecosystem. Below is an example of the advertisement used by Novisa Development:
Reklama firmy Novisa Development w serwisie Facebook.com zawierająca animację zachęcającą do kontaktu przez Facebook Messenger.
The advertisement resulted in a significant increase in the number of conversations in the Messenger channel regarding commercial inquiries. Quick response from Consultants. The Facebook page also shows information about the efficient response through the chat channel, which encourages subsequent customers to start a conversation.